I figured out who Bob and Brian remind me of now.
---
[ Follow Ups ][ Guest Post ] [ Post Followup ] [ MediaWI: Wisconsin Radio, TV, Newspaper, Digital Media Message Board ]
---
Posted by Paul on August 08, 2015 at 04:52:57: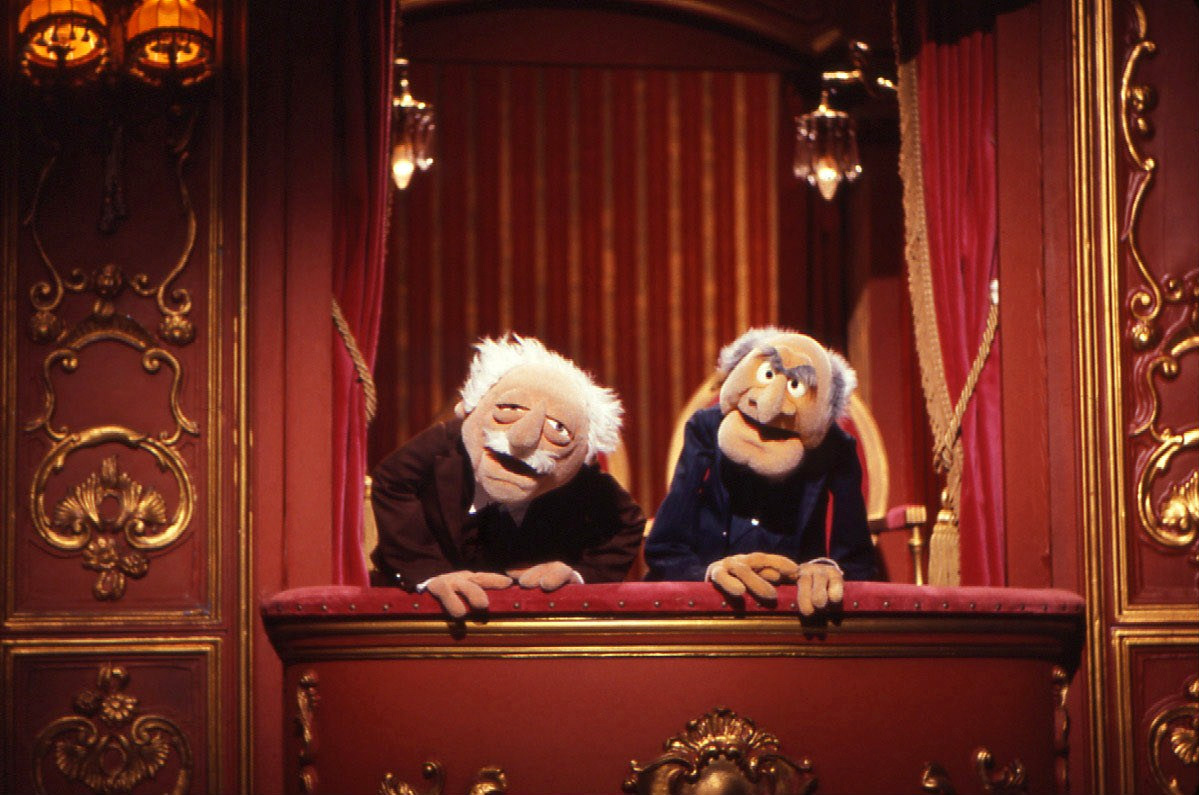 Bob and Brian have turned into Statler and Waldorf from The Muppet Show. How sad.
They've turned into two guys that Bob and Brian would have made fun of in 1992- complaining about liberals, people who are different than them in any way, and talking about how awesome reality TV fishing shows are.


---
---